Artificial Intelligence (AI) is increasingly being absorbed into just about every business sector. What was once a buzzword for an unspecified time in the future is very much here now.
Start-ups and established companies alike are filing and being awarded a constantly increasing number of global AI patents all around the world, with research showing this is unlikely to slow down any time soon.
Research from the beginning of 2018 shows that innovators of all kinds intensified efforts to file for IP rights across a number of tech developments. These range from blockchain to AI. Specifically, the number of patents filed for machine learning increased most dramatically. The survey from IFI Claims Patent Services shows a strong uptick in the patent category covering AI, machine learning and neural networks. Between 2013 and 2018, the category grew by 34% annually.
Microsoft leading AI patents in 2019
As we head into the new year, statistics continue to show an increase in AI patents. The category is still globally the fastest growing, according to EconSight's Artificial Intelligence As A Key Technology and Driver of Technological Progress research.
Headquartered in Germany, EconSight works with German DAX-30 businesses, the Swiss Federal Council, the German Federal Chancellery and a variety of European research organisations and think tanks. By using a patent analytics platform, their research is useful in determining which companies are filing the most AI related patents.
The results show that Microsoft is at the top of the pile as we head into 2019. As of November last year, the tech giant had filed 697 AI patents identified as important due to their 'significant competitive advantage. Out of the top 30 companies listed in the research, Microsoft filed 20% of all patents and is at number 1. The next on the list is Alphabet, owner of Google since 2015, which came in with 536 AI patent filings. Facebook is a way behind at number 21 with 58 filings (along with Hitachi and Canon), and Amazon is at 11th with 75 AI patents.
Machine learning heads up AI patent category
Microsoft may be at the top of the list for AI patents, but machine learning heads the category itself. It leads all categories of AI patents, including deep learning and neural networks.
Machine learning algorithms can be used to solve complex problems by examining vast amounts of data. They're designed to see patterns in the data and are at the centre of AI development. Deep learning is a specific machine learning technique that can drill through hidden layers of information, and neural networks refers to an algorithm based on the human brain. It allows the system to learn from the data it can see.
Industry subsections
During the last 18 years, 225,833 AI patents have been filed globally. Just under a third of these (30.7%) are specific to 'Industry 4.0'. This is the name used for the general influx of automation technologies, including cognitive and cloud computing. You may also hear it referred to as the 'Fourth Industrial Revolution'.
The largest category after Industry 4.0 is the health sector, which is at 28.1%. Then digital security with 14%, ahead of the energy sector at 11.9%. The fastest growing industry since 2000 is AI in marketing at 22% and AI used in digital security measures (18.8%).
About Dawn Ellmore Employment
Dawn Ellmore Employment was incorporated in 1995 and is a market leader in intellectual property and legal recruitment.
Summary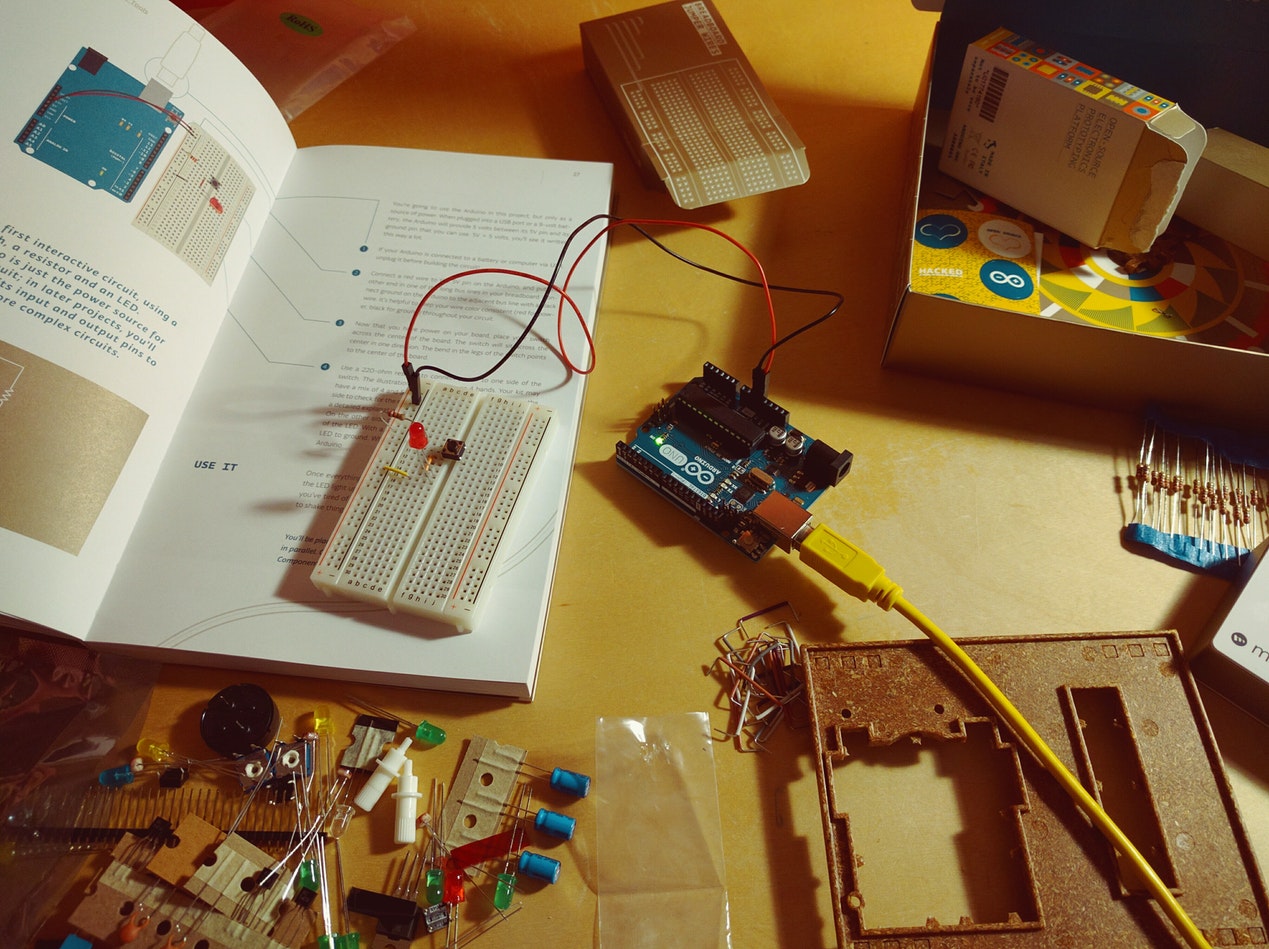 Article Name
Microsoft leads AI patents at the beginning of 2019
Description
Artificial Intelligence (AI) is increasingly being absorbed into just about every business sector. What was once a buzzword for an unspecified time in the future is very much here now.
Author
Publisher Name
Publisher Logo