Luke Rehbein, Associate Director at Dawn Ellmore Employment, on the story of how a photographer is taking on Prince's estate over copyright infringement 
In a copyright story with a twist, a photographer is taking the late singer Prince's estate to court. Madison Dube says that the singer's estate is wrongly using her photography and creative work without permission or a licence.
And while this sounds like a relatively straight forward copyright claim, it's interesting because of her reasoning behind retaining the right to her work. In her lawsuit in the US District Court for the District of Minnesota, Ms Dube alleges that Prince's estate is prioritising "corporate interests over artists' rights, in direct contravention of Prince's well-known principles and legacy."
In other words, Ms Dube says the reason she didn't sign over any of her work to Prince, despite his level of fame and wealth, is that his views reflect the need for artists to retain control over their work.
Prince was a "friend and mentor"
Ms Dube says that her work came to Prince's attention in 2013, and he became a close friend and mentor to her until his death in 2016. The lawsuit, which was filed against his estate and associate companies in November 2019, describes Ms Dube as a "gifted photographer and artist". It further describes how she came to "the attention of one of the most talented musicians and entertainers of our time – Prince Rogers Nelson, more commonly known as 'Prince'".
Following the forging of their working and personal relationship, Prince commissioned Ms Dube on many occasions between 2013 and 2016. She provided different forms of creative work to Prince on a freelance basis. These include videography, film, voice work, graphic design and photography among other contributions.
While working for Prince, Ms Dube chose to retain rights to all of her photography, designs and creative work rather than signing them to the singer. In the lawsuit, Ms Dube clearly states that she did this due to the fact that "Prince maintained a strong edict that an artist should retain control over their artistry."
Prince's estate allegedly going against singer's wishes
However, following Prince's untimely death in April 2016, Ms Dube says that his estate has been using her intellectual property in the form of photography. She alleges they have used her images on record releases, advertising, promotional goods and merchandise, all without her permission and without a licence.
Furthermore, she says that the estate is fully aware that they are using her work. Citing the fact that the estate as, on occasion, credited her as photographer, and at other times reached out to discuss licensing, Ms Dube argues that they have proven that they are aware that the intellectual property belongs to her.
The lawsuit says that the legal action is being launched by Ms Dube to "assert her rights under the Copyright Act". It also outlines that she wants to keep the integrity of her own art, which is currently "being commercialised by the defendants and being used for mass-produced sales, advertising and marketing without her consent."
Ms Dube's lawsuit hinges at least partly on the claim that the estate's use of her photography directly contravenes Prince's own personal working ethos. She wants the court to grant an injunction to bar any future use of her work by Prince's estate, and for damages sufficient to cover all use of her work so far.
However, given Prince's estate has taken the approach of using her work and asking questions later, it will be interesting to see how Ms Dube's claims pan out. A decision is expected next year.
Summary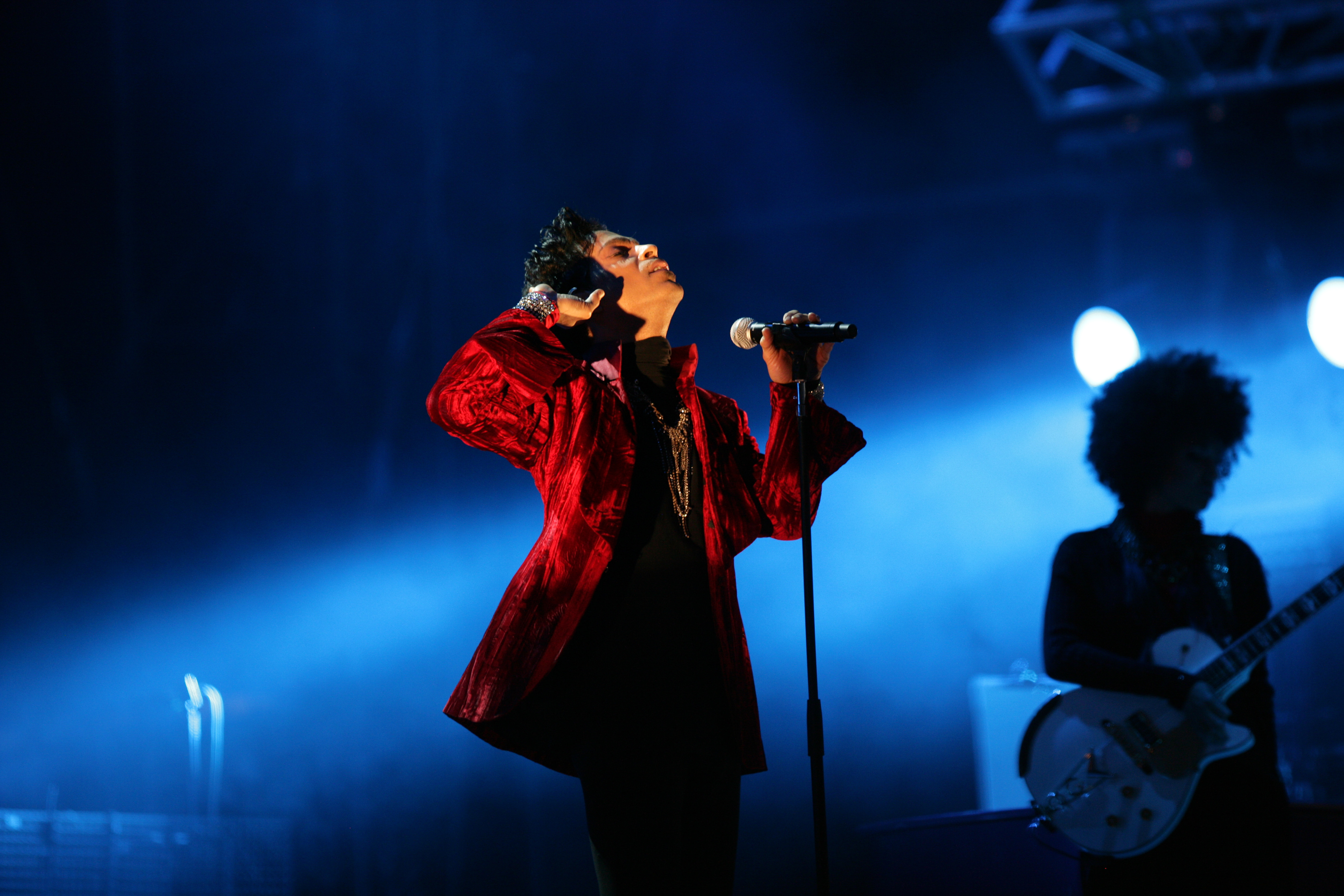 Article Name
Luke Rehbein, Associate Director at Dawn Ellmore Employment, on the story of how a photographer is taking on Prince's estate over copyright infringement 
Description
Luke Rehbein keeps up to date on trade mark and copyright news. Read on for news about the new lawsuit against Prince's estate.
Author
Publisher Name
Publisher Logo