In an age where there are so many ready-to-use software packages, whether in the form of apps or for use offline, many businesses are still building custom-made software.
There are many reasons for this need to continue building bespoke, in-house products, including being unsatisfied with the solutions offered by packages, or needing very specific features. General functionality, along with privacy and security concerns are also behind much of the software development by individual companies.
There are five basic stages involved with building custom software in the traditional workflow method, or many more iterations under the 'agile' development process. Whichever process a company chooses, there are several scenarios developers will face in terms of intellectual property rights.
Potential IP scenarios
Dawn Ellmore Employment have a number of vacancies for IP attorneys + solicitors. This niche market sector within the legal environment attracts specialist solicitors looking to help clients understand intellectual property and the steps they must take.
For example, there are different methods for developing custom software. Large, multinational corporations will general start developing from the ground up, while SMEs (small and medium businesses) would normally choose source code that's already available and build on top.
It's also possible to choose an open source project that is licensed and gives you full ownership of any newly developed software based on the original source code.
Buying source code
Some companies will have to buy the source code and must clarify the legal ramifications of the purchased code. For example, the business may have the right to change the code and use it in-house, but not be able to distribute the code to third parties.
Companies must also be careful to ensure their custom application is considered a new product under local and international IP law.
User interface, pictures and design
As well as the coding for the product, companies must ensure that the UI (user interface) and the design used across the app or software is original. Legally, basing products on existing designs can cause as many problems as infringing on source code copyright.
It's possible to find a wide variety of stock images, infographics and vector graphics, but it's necessary to check the usage rights. Some can be used commercially, others stipulate that they must be referenced, and others cannot be reproduced in commercially available products.
There are similar stipulations around the font chosen. While it may seem that fonts are freely available, this isn't the case. Most are free for commercial and personal use but lots of them are distributed under licenses that limit the number of computers that they can be installed on, or even limit the number of times a product can be displayed using a specific font.
Third-party IP rights
Other considerations that may be affected by IP rights include booking prices, tickets, pricing lists and any other information that will be publicly displayed. Often, the service provider's Terms of Use can prohibit someone using the information in custom software development. Some will demand credit, while others will deny use completely.
Software products are made up of so many different components, governed by different licenses and agreements that defining derivative use is difficult, even for legal experts.
As it's not possible to patent generic objects or ideas, and literary copyright doesn't fully protect custom software, many developers do choose to protect their product with patents. This leaves the European Patent Office (EPO) issuing many thousands of software patents every year.
Hiring an expert
Dawn Ellmore Employment specialises in recruiting for patent attorneys and IP solicitors, both in house and at private practice firms. Anyone considering developing custom software for their business, should always consult an IP professional to work through the existing patents and advise on the best way forward.
Engaging a patent attorney ensures that every aspect of the product is properly protected before release onto the market. As the field of IP rights for electronics and software changes often, it's vital to keep on top of exactly what is needed to avoid legal problems down the line.
About Dawn Ellmore Employment
Dawn Ellmore Employment was incorporated in 1995 and is a market leader in intellectual property and legal recruitment.
Summary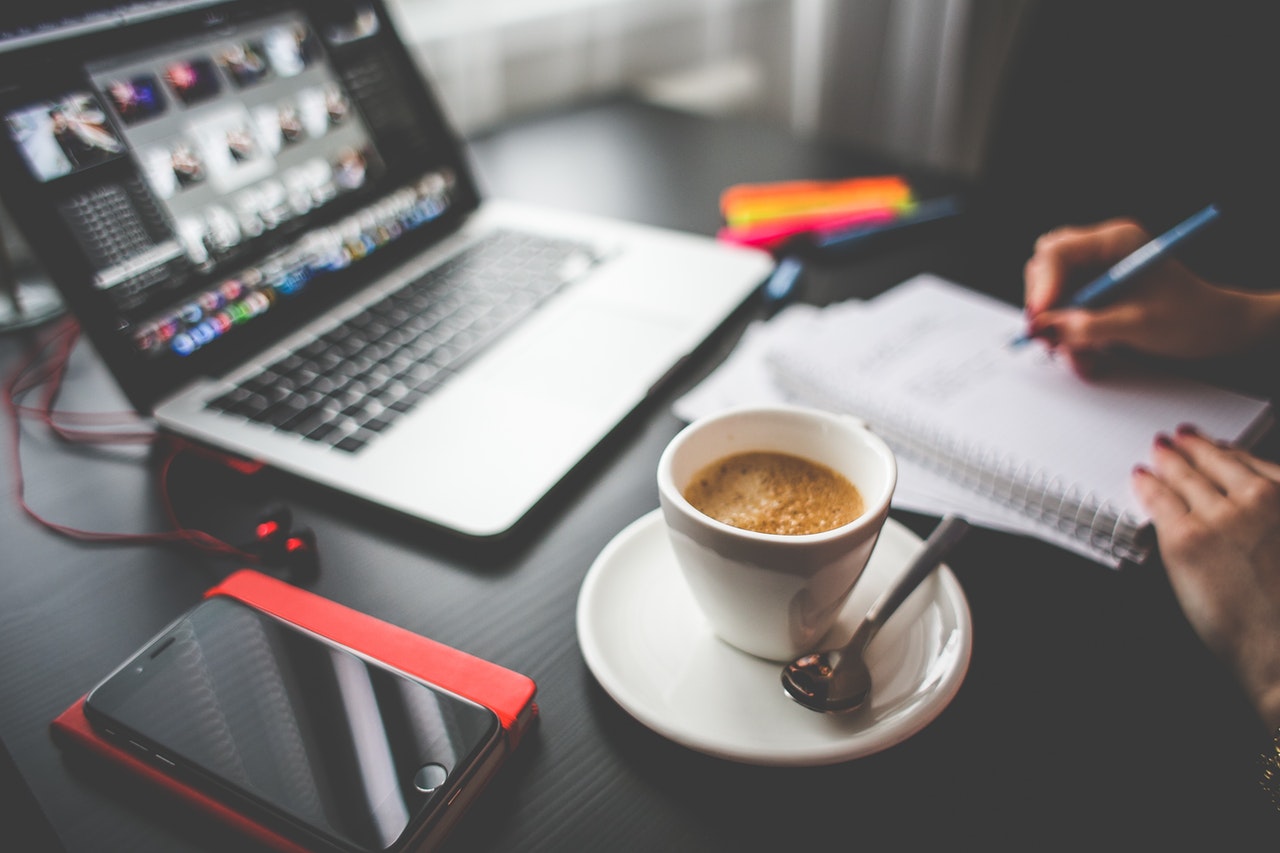 Article Name
Dawn Ellmore's guide to software and IP law
Description
In an age where there are so many ready-to-use software packages, whether in the form of apps or for use offline, many businesses are still building custom-made software.
Author
Publisher Name
Publisher Logo