As leading IP recruiters, Dawn Ellmore Employment, are ideally placed to explain the role of a paralegal, its changes and how it compares to trade mark attorneys.
The Chartered Institute of Trade Mark Attorneys (CITMA) has introduced a new qualification level – the CITMA Paralegal. To fit in with this, the Trade Mark Administrator's Course is now known as the CITMA Paralegal Course.
Recognising a changing skills base
These alterations by CITMA recognise the shift in responsibilities that trade mark administrators have undergone over the years. It gives a higher status to people working as trade mark administrators and helps to recognise this as a valuable profession in its own right.
Dawn Ellmore recruitment often handles trade mark administration vacancies, as well as paralegals and attorneys. Over recent years in particular, we've seen first-hand how the required skills for paralegal and trade mark administrator roles have changed.
What has changed for paralegals?
The most noticeable and important change for trade mark administration is that it's no longer considered a 'back office' role. The increased responsibility, client services skills and autonomy in the role are just some of the reasons paralegals are being perceived differently.
Now supported by CITMA as a professional role in its own right, the administrator/paralegal will soon include requirements for CPD (continuing professional development).
Paralegal/administrator duties
Lots of the day-to-day duties for paralegals and trade mark administrators are similar to those traditionally associated with the role of a trade mark attorney. These include carrying out research, trade mark clearance, investigative work, opposition work, filing and prosecution, trial preparation and maintenance.
Infringement activity is increasing so fast due to the ubiquitous use of the internet around the world, that the paralegal's workload has become much larger and more wide ranging. Today's paralegal needs an increasing level of soft skills, such as the ability to work autonomously to strict deadlines and to maintain a high level of attention to detail.
Comparing paralegals with trade mark attorneys
With these new responsibilities and recognition as a professional service, how does the paralegal/administrative role differ from a trade mark attorney?
Some firms charge for a paralegal's time in the same way as they do for their attorneys. However, it remains a support role, and therefore has some limitations. The difference between them comes when legal opinions are needed. Only attorneys, with the requisite legal grounding, experience, training and skills can represent their firm and clients in court. Specific client care and business development are also generally in the domain of the attorneys. Similarly, reaching partnership in private practice is only open to qualified attorneys, and not for paralegals.
Great step forward
Both the recognition of the trade mark paralegal profession by CITMA, and its continuing modernisation is an important step forward. Gaining the new class of CITMA membership is something that many trade mark administrators will be proud to be part of.
While paralegals and trade mark administration is now an exciting profession in and of itself, there will always be an important distinction between trade mark attorneys and paralegals. The only way to cross this line is to successfully sit the qualifying exams to become a Chartered Trade Mark Attorney.
Take a look at our full article on the CITMA website https://www.citma.org.uk/membership/paralegal_membership/mind_gap_blurry_line_between_paralegals_attorneys
About Dawn Ellmore Employment
Dawn Ellmore Employment was incorporated in 1995 and is a market leader in intellectual property and legal recruitment.
Summary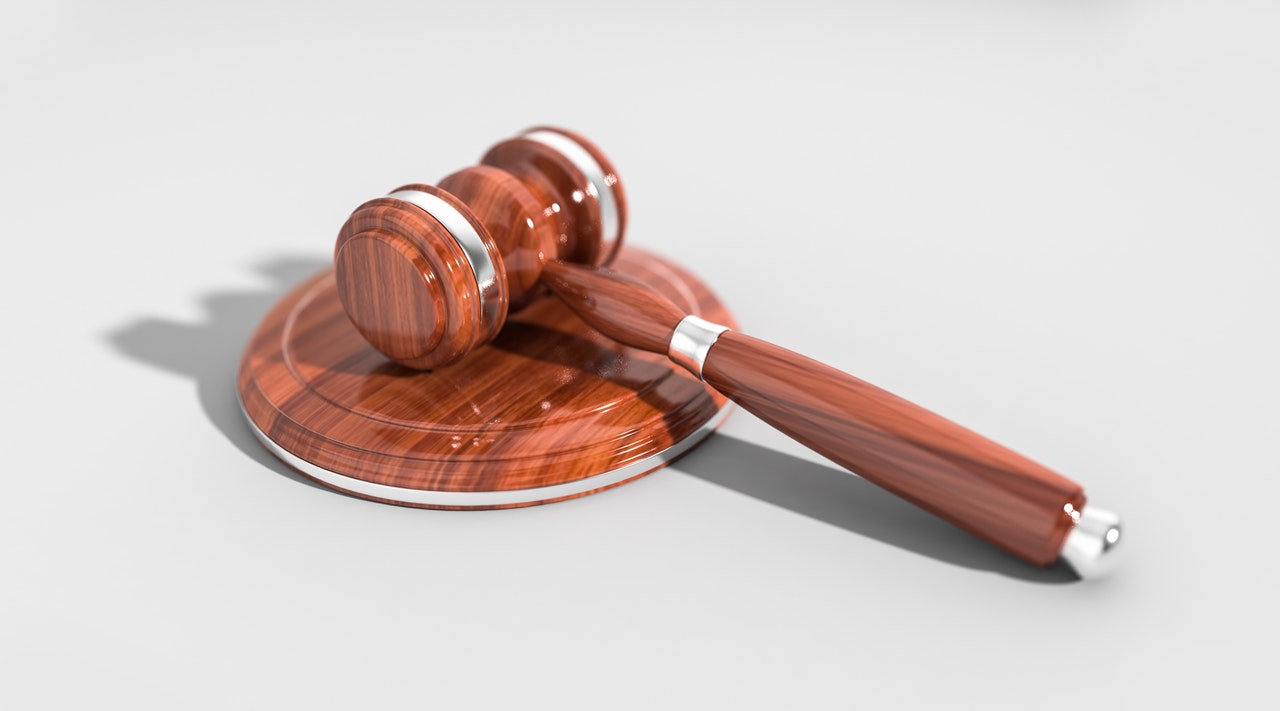 Article Name
Dawn Ellmore explains the fine line between paralegals and trade mark attorneys
Description
As leading IP recruiters, Dawn Ellmore Employment, are ideally placed to explain the role of a paralegal, its changes and how it compares to trade mark attorneys.
Author
Publisher Name
Publisher Logo