BlackBerry has added to its lawsuits against Facebook and Snap for patent infringement, with a new one against Twitter.
One year after suing Facebook for violation of its messaging patents, BlackBerry is going after Twitter for patent infringement. BlackBerry is accusing Twitter of IP infringement and has filed lawsuit number 19-01444, BlackBerry Ltd v Twitter Inc, US District Court, central District of California.
The patent infringement lawsuit
The lawsuit lays out that Twitter is co-opting BlackBerry's original inventions in order to compensate for its relatively late arrival to mobile messaging. Twitter is accused of co-opting services including Twitter Ads and the main Twitter application. In total, BlackBerry alleges Twitter is infringing on six of its patents.
BlackBerry further alleges that Twitter has succeeded in diverting consumers away from its products and towards its own by "misappropriating features that made BlackBerry a critical and commercial success in the first place."
Twitter has yet to comment on the lawsuit.
Early adopters of mobile messaging
BlackBerry is one of the first brands to become synonymous with mobile messaging services. When it launched BlackBerry Messenger in 2005, it became the 'it' gadget of the rich and famous and was used extensively for business and personal purposes.
When Apple launched the iPhone, Samsung launched its Galaxy smartphones, and the market opened up many more Android-based devices, BlackBerry lost traction and plunged in popularity. By 2016, BlackBerry switched focus from hardware to software that manages mobile devices, and into unrelated sectors, such as self-droving cars.
BlackBerry's current complaint against Twitter is filed with the US District Court in Los Angeles and is very similar to other patent infringement cases filed by BlackBerry. In March 2018, BlackBerry sued Facebook Inc and Snap Inc. In August 2018, most of the claims were allowed to go ahead by US District Judge George Wu and remain pending. It's likely that Judge Wu will also take on the case against Twitter, as is the custom for cases that are considered by the Courts to be "related" to each other.
Six alleged IP infringements
BlackBerry's lawsuit against Twitter specifies infringement of six IPs. These include mobile advertising techniques, a feature that allows notifications to be silenced on message threads and push notifications.
The legalese used by BlackBerry in this lawsuit is similar to that of its complaint against Facebook, which targets a number of messaging features. These include messaging within games, timestamps, a feature allowing users to tag friends in photos, and unread message notifications.
Its complaint against Snap also covers six patents, including its IP for the Snap Map and ephemeral messages. It's not clear what BlackBerry wants from Snap, but the company demands monetary compensation from Facebook.
These three major lawsuits are sure to grab headlines as they document the battle for ownership of functions and features consumers now take for granted. It will be interesting to see how they play out for the three tech companies.
About Dawn Ellmore Employment
Dawn Ellmore Employment was incorporated in 1995 and is a market leader in intellectual property and legal recruitment.
Summary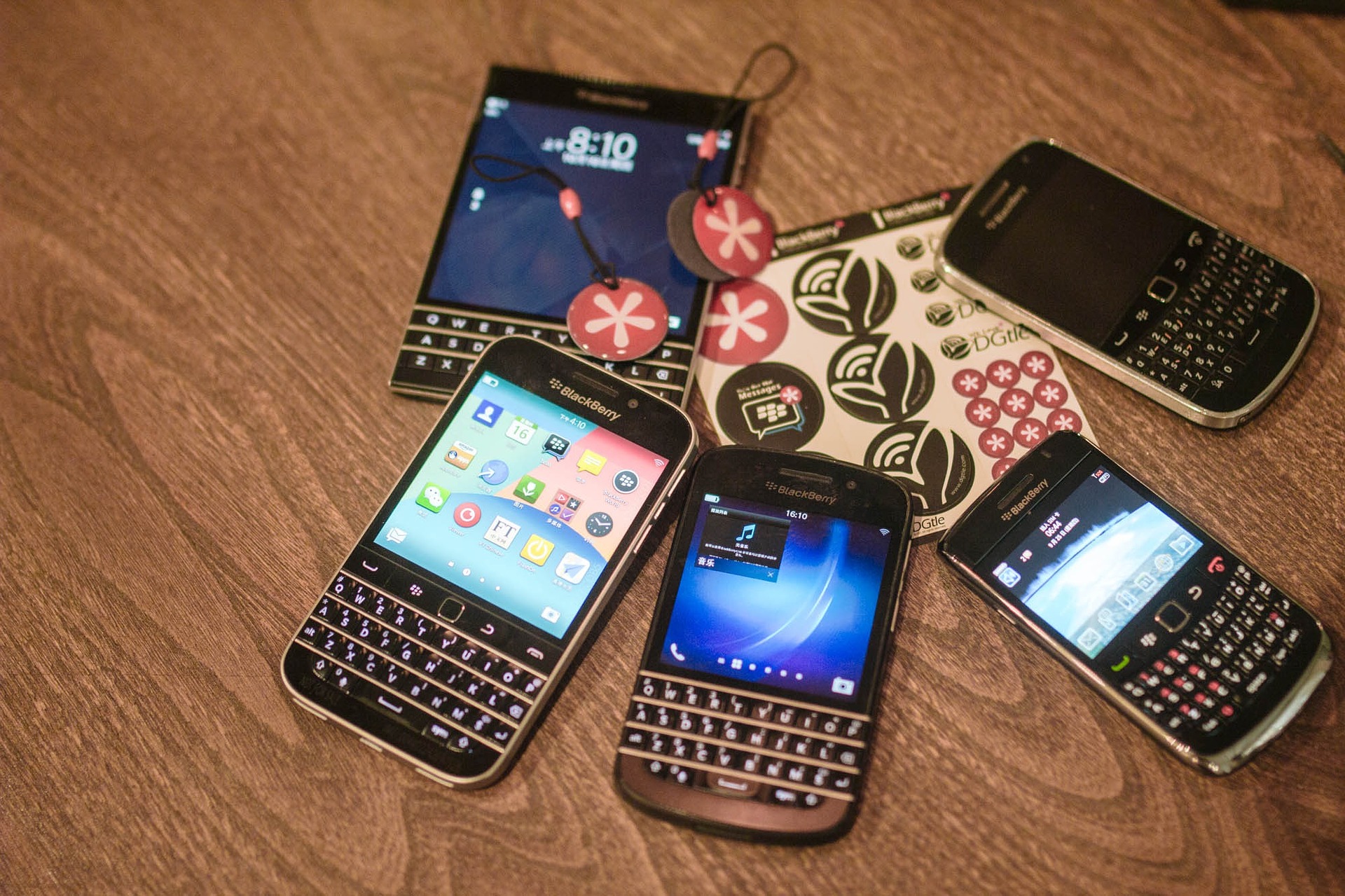 Article Name
BlackBerry sues Twitter for patent infringement
Description
BlackBerry has added to its lawsuits against Facebook and Snap for patent infringement, with a new one against Twitter.
Author
Publisher Name
Publisher Logo