Artificial Intelligence (AI) has been around since the 1960s. Although it still sounds futuristic as a concept, it's something that is becoming more entrenched in every day life.
The chief benefit of AI is its ability to analyse and manipulate massive volumes of data quickly, efficiently and reliably. AI can be used to identify patterns and can work out the best solution to any number of scenarios. And now, in 2017, AI is set to come into its own.
Solutions to old challenges
We live in a time of big data, and of the need for real-time decisions. AI can provide solutions to issues that have challenged people for many years.
A useful example is traffic management. This logistical problem has been tackled over and over, with increasingly sophisticated and complex systems being added in order to compete with the volume of traffic in our cities.
Even with all of these changes, the ever-increasing number of people on the roads in major cities like London, mean that traffic remains slow and frustrating. AI could change all of this.
AI can analyse data from the volume of traffic, historic travel trends and current problems to instantly calculate the best solution for traffic in a city. As it can constantly refine results as it analyses, it's guaranteed to be the best possible solution to the problem with the data provided.
This is revolutionary in sectors where data heavy challenges constantly need addressing. AI is being utilised in pretty much every area you can think of, from retail to communication and much more.
AI in IP
Intellectual Property is one of the many sectors in which AI will likely have a huge impact. It's a sector dominated by data, by time-intensive manual searches through vast physical records and long periods of decision making.
AI could potentially simplify these jobs and deliver increasingly sophisticated insight into the data. This will reduce risk and improve efficiency across the board for law firms and corporate IP departments.
The administrative tasks within IP are not only time intensive but they can also be risky. At any one time, an IP department of a company may have to cover thousands of items of data, dealing with endless different products across countless jurisdictions.
Potential for data error
For every patent that a company applies for there are networks of people, processes and paperwork involved. Along the journey of the application for IP protection, many items of paperwork will be generated.
All of the data from these reams of paperwork would then be assessed and entered into an IP management system. There is always the chance of data processing errors during this process.
For many companies, IP is their most valuable asset that needs to be protected at all costs. An error in data processing could cost a company a vast amount of money, and according to the World Intellectual Property Organisation, around 25% of all patent information is possibly incorrect.
AI more accurate and efficient
As well as this risk factor, it also costs an enormous amount of time to process IP data. Automating these processes using AI would allow law firms and IP departments to use their time for strategy rather than processing.
AI can process a lot of data quickly and accurately. An automated data submission process could also speed up correspondence, searching and sorting across different patent offices.
Global IP assets increasing
Between 2014 and 2015, according to WIPO, the increase in filings was at 7.8%. This follows an upward trend of filings over the last two decades. This has a knock-on effect and increases the amount of IP data and resources.
As this growth continues, it will become more difficult to find relevant information. This is where AI and Machine Learning (ML) comes in. Not only can it search massive data stores, but it can also use the data collected to improve future searches.
Research that could take months if done manually could be slashed dramatically in terms of time taken using AI in an effective way.
Insights and development
A large IP portfolio can restrict a firm's ability to create sufficient insight into the data. The sheer size of the data pool can mean that the firm is limited to managing renewal processes, rather than developing competitive advantages.
AI could be used to analyse the value of the portfolio and work out where it's weakest and strongest. This information can help a firm or company decide on future R&D decisions, and enable them to work out potential opportunities in wider markets.
There is no doubt that the application of AI technology within IP management can help professionals in their day-to-day roles. It can also improve accuracy, predictions and deliver valuable insight.
Dawn Ellmore Employment was incorporated in 1995 and is a market leader in intellectual property and legal recruitment.
Summary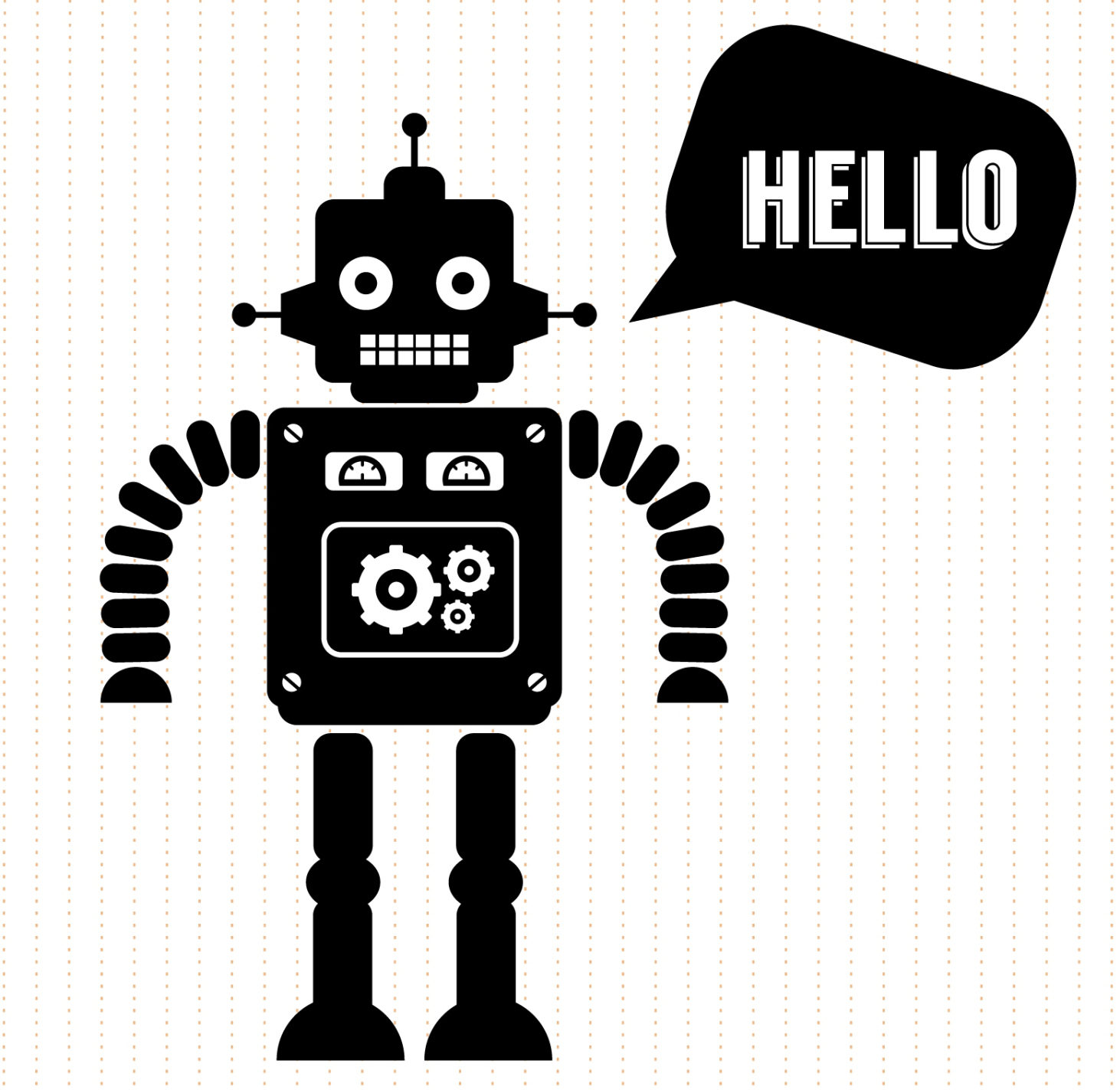 Article Name
Description
Artificial Intelligence (AI) has been around since the 1960s. Although it still sounds futuristic as a concept, it's something that is becoming more entrenched in every day life.
Author
Publisher Name
Publisher Logo