The South Korean car manufacturer Hyundai has, in the past, been seen as lagging somewhat behind its rivals in terms of its ability to embrace emerging technologies. Its more recent activities suggest that the company is addressing this, and could in fact soon be a market leading tech innovator. In this article, Dawn Ellmore Employment reviews the company's activities as they push into the tech space.
Electric vehicles and other hi-tech markets in Hyundai's field of vision
Hyundai is the world's fifth largest car manufacturer, and has already developed the Ioniq range of battery electric vehicles. The company is set to launch a further 12 electric vehicles over the next four years – with a long term aim of a fully electric vehicle range worldwide by the year 2040.
The company has also advanced the development of technologies around the electric vehicle market such as electric charging points and, since Chung Eui-san took over as Chairman and CEO in March 2020, the company has a stated aim to push into the fields of autonomous driving, robotics, hydrogen fuel cells and even flying cars.
It is clear that Hyundai's vision stretches far beyond standard electric vehicles, and they seem set to disrupt other hi-tech markets through a series of investments, acquisitions and other partnerships – as evidenced by the announcement of a joint venture with Irish autonomous driving technology firm Aptiv in March 2020, and the purchase of a majority share of Boston Dynamics in December 2020. Boston Dynamics is a major player in the consumer robotics market, with additional interests in the fields of autonomous vehicles and smart factories – areas that strongly overlap with those of interest to Hyundai and its sister company Kia.
The interest in flying vehicles (or "urban air mobility" to give it its industry approved moniker) appears to be focused on an ambitious plan to have created a fleet of electric air taxis by 2028.
Robotics and the launch of DAL-e
To showcase the company's robotics capabilities, at the start of 2021 Hyundai launched "DAL-e" – a highly advanced, AI-driven, customer service robot that has the ability to independently communicate with people using precise recognition capabilities and mobility functions. In terms of its communication capability, it can engage in an automated and smooth dialogue with customers, providing useful information on products and services and responding to verbal and screen touch commands. DAL-e will be initially put to work at a Hyundai Motors showroom in Seoul, with the expected uses eventually extending to various fields that require everyday interactions with customers.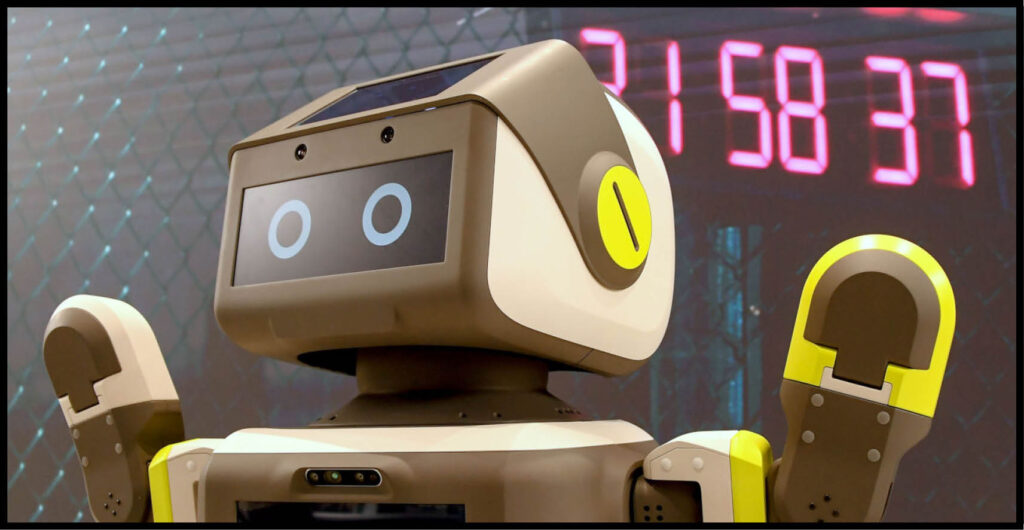 Possible link-ups with tech giants
It was recently revealed that Hyundai were in talks with Apple, with the aim of co-operating on an autonomous vehicle project, and although it seems that these talks have not developed further the link-up has certainly done Hyundai's reputation no harm.
It is also widely expected that Hyundai may at some point seek to partner with fellow South Korean multinational Samsung – a move which seems increasingly likely given the recent breakdown in talks with Samsung's rival Apple.
It will be interesting to keep an eye on Hyundai, and see which markets the company can significantly push into under Chung Eui-san's stewardship.
About Dawn Ellmore Employment
Dawn Ellmore Employment was incorporated in 1995 and is a market leader in intellectual property and legal recruitment.