Has Ed Sheeran come unstuck with a new copyright claim over a song he co-wrote with country music legends Faith Hill and Tim McGraw?
Two Australian songwriters are hoping so, as they are suing the three artists over claims that the song The Rest of Our Life infringes on a song they own. The contested song is the title track of a duet album by Hill and McGraw.
'Blatant copying'
The claim was filed at the US District Court for the Southern District of New York on 10 January 2018. The claimants, Beau Golden and Sean Carey are suing over what they call the 'blatant copying' of their song, called Where I Found You.
As well as Ed Sheeran, Sony Music Entertainment and the song's co-writers were named as defendants in the claim. The claimants said: "The copying is, in many instances, verbatim, note-for-note copying of important and original elements of the song, and is obvious to the ordinary observer."
Claimant's song
The Australian duo added that the song is 'almost a note-for-note copy' of theirs and is a clear infringement of their copyright.
Songwriters Carey, Golden and a third, Jasmine Rae, wrote When I Found You in 2014 and it was released onto the market in 2015. Rae is not named as a plaintiff in the case. Since release, according to Golden and Carey, their song has had more than 150,000 streams on Spotify and more than 64,000 views on YouTube.
Further allegations
As well as the infringement, Golden and Carey further said that Sony knew that the song had been copied when they released The Rest Of Our Life, but didn't tell them or do anything to prevent it. They also took it even further, as the claim states that: "it very well may have been an agent of Sony Music Entertainment who provided the other defendants" with the song.
The plaintiffs also said that as Sheeran was 'touring extensively' in Australia when the song When I Found You was extensively played on the radio. They believe this could be another way that Sheeran gained access to their song in order to copy it.
The Australian duo are looking for at least $5 million as damages and injunctive relief. If this isn't appropriate, they are asking for damages and royalties to this amount.
Attorney for plaintiffs
Richard Busch, a partner at the firm of King & Ballow is acting as attorney for the plaintiffs. He has experience in taking copyright suits forward against Sheeran, having represented plaintiffs in an earlier case over the song Photograph.
This earlier copyright infringement claim sought $20 million damages on the basis that Photograph had very similar musical elements to a track previously performed by 2010's UK X Factor winner Matt Cardle in 2011. While the claim was dismissed last April (2017), the plaintiffs were added onto the records as co-writers of Photograph, according to The Hollywood Reporter.
Busch insists that copyright cases are only filed after a great deal of investigation. He said: "We do not take the filing of a lawsuit lightly. We plead the facts specifically with enormous detail in the complaint, including, in cases like this, transcriptions to show the musical similarities.
About Dawn Ellmore Employment
Dawn Ellmore Employment was incorporated in 1995 and is a market leader in intellectual property and legal recruitment.
Summary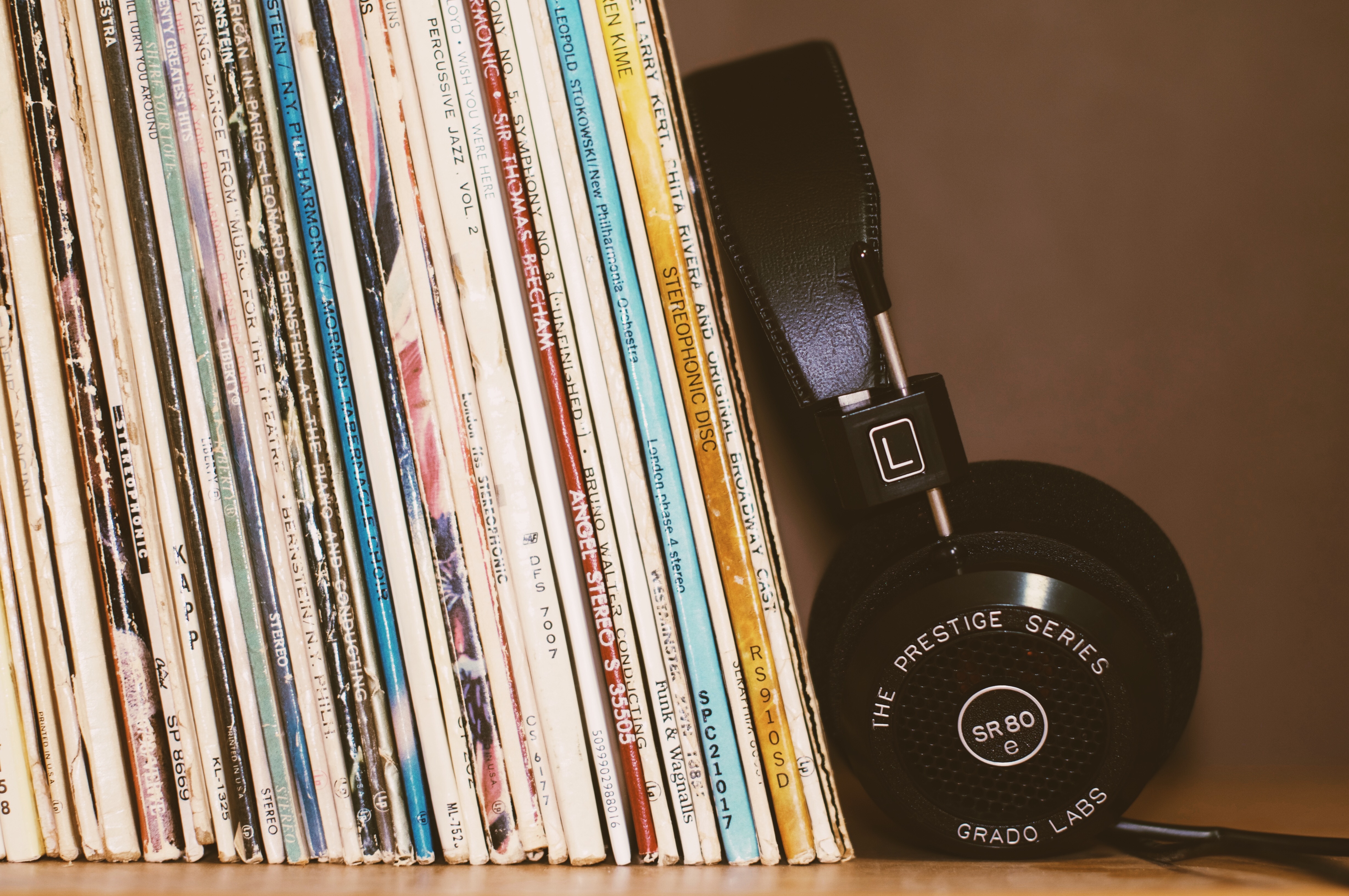 Article Name
The shape of things to come – Ed Sheeran hit with another copyright claim
Description
Has Ed Sheeran come unstuck with a new copyright claim over a song he co-wrote with country music legends Faith Hill and Tim McGraw?
Author
Publisher Name
Publisher Logo