If you were asked to guess the most innovative company in 2017, you may assume a huge household name like Apple or Facebook would carry off the laurels. According to the annual ranking from IFI Claims Patent Services, you'd be wrong.
Top of the innovators
The ranking is based on the number of patents granted by the US patent office and uses these figures to create a list of the most innovative companies in America.
In 2017, the company that received the most patents was IBM, continuing a run as the most innovative company in America held for 25 years.
Best measure of innovation
Patents are the best measure of how much a company is committed to developing new ideas and bringing them to market. IBM just beat Samsung with an impressive 9,000 patents, even after Samsung's three separate entities were added together.
Both these companies were awarded more than twice as many patents as any other company. The next two that came closest to the two at the top were Canon KK (3,285 patents) and Intel (3,023 patents).
The number of patents granted beat 2016's total by more than 5%, thanks to the continuing strength of the American economy. Here are some more unexpected facts from the rankings:
Facebook only managed number 50
Facebook is open about its ambitions when it comes to innovative technology, such as plans for thought-to-text technology announced recently. Despite this, the media giant has never been very high on the list of innovative companies in terms of patents granted.
In 2017, it reached number 50 with 660 patents, up from 445 patents the year before when it only just made number 85. This year's result, although improved, still means that Facebook received fewer patents than Honda, Boeing or brands unknown in the UK, such as Halliburton.
Apple failed to break the top 10
Although Apple is often assumed to be the most innovative company in the US, if not the world, it hasn't filed the most patents of any other company since 2010. This was the last complete year of Steve Job's leadership
In 2017, it made 11th place by filing 2,229 patents, which was a significant increase from the 2,103 patents filed in 2016.
Uber gets fewer patents than Yahoo
Public perception of Uber is as a major disrupter and tech unicorn, while Yahoo tends to fly under the radar. However, Uber only filed 51 patents in 2017, putting them at 778 out of the top 1,000. While that sounds unimpressive, it is up on 2016 when the company only filed 14 and only just scraped in to the top 1,000 at number 977.
In 2017, Uber was outranked by Adidas, Yahoo and even Electrolux (manufacturers of vacuum cleaners). It was a year of major disruption for the company and its founder, with a backlash against its culture, but it still managed to triple its patent filings compared with 2016. This suggests that the engineers and project leaders at the company can stay focused no matter what.
Universities are receiving lots of patents
There's no HE (higher education) institution in the top 50, but they are scattered throughout the rest of the list. The University of California came in at 63 with 599 patents, followed by the University of Texas at number 147 with 245 patents. Stanford managed number 157 with 235 patents and others such as Emory, the University of Rochester and Drexel all made the top 1,000.
Tesla is outside the top 1,000
Elon Musk is one of the most popular and open innovators in the world, but the only entity of his on the list was SolarCity, which was bought by Tesla in 2016.
The lack of rankings in the list has nothing to do with Musk losing his innovative edge. It's more because he has lost interest in the patent system. In 2012, Musk told Business Insider that patenting the innovations for SpaceX would be "farcical" due to the stipulation that you must detail how something works for it to be patented. That would mean Musk's most innovative plans could be used by Chinese companies that represent Tesla's main competition – and who aren't bound by US patent law.
In 2014, Musk announced that Tesla would stop filing patents for its technology, this time to allow others to adopt its technology. Rather than avoiding competition, Musk said that he wanted other car manufacturers to use his tech and bring more electric cars onto the market to properly challenge the dominance of petrol cars. He explained that Tesla Motors was "created to accelerate the advent of sustainable transport. If we clear a path to the creation of compelling electric vehicles, but then lay intellectual property landmines behind us to inhibit others, we are acting in a manner contrary to that goal."
Musk's approach to IP is very much in the minority, and it's doubtful many companies will do the same.
If the world of patents and IP interests you and you're looking for a career change, then Dawn Ellmore Employment can help.
About Dawn Ellmore Employment
Dawn Ellmore Employment was incorporated in 1995 and is a market leader in intellectual property and legal recruitment.
Summary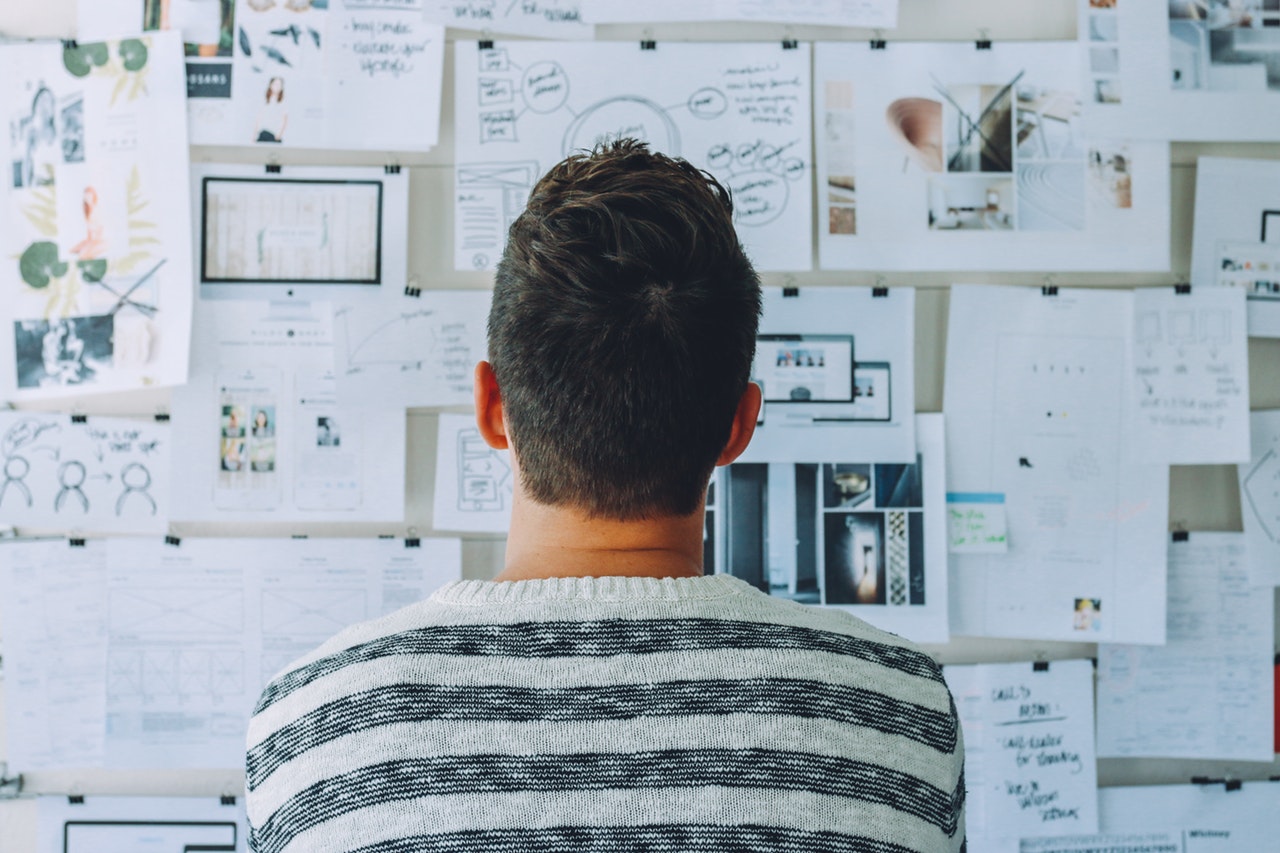 Article Name
Who was the most innovative US company in 2017? Dawn Ellmore explains why it's probably not who you think
Description
If you were asked to guess the most innovative company in 2017, you may assume a huge household name like Apple or Facebook would carry off the laurels. According to the annual ranking from IFI Claims Patent Services, you'd be wrong.
Author
Publisher Name
Publisher Logo