In an increasingly uncertain world it seems one thing that can be relied on is Apple and Samsung arguing over who owns the design patent of round edged smartphones (among other things).
After it all seemed to have been settled in the 2012 trial, when Samsung managed to get their original fine of $1 billion lowered to $399 million, an appeal was launched in December 2016. The US District Court Judge Lucy Koh, who has been presiding over the case for many years, ruled that a new trial date should be set.
Why a new trial?
The original fine was based on the total amount of profits Samsung made from smartphones that were subsequently found to infringe Apple's patents. However, Samsung successfully argued that the damages should be based on individual design elements, and not the entire smartphone unit.
Samsung's lawyers argue that not every single element of Samsung's smartphones was taken from the iconic iPhone. Therefore, Samsung should only pay fines for the specific parts of their phones that infringed on individual patents.
Original trial
In what is considered one of the biggest patent battles in history, the 2012 trial between Samsung and Apple was full of drama. Apple originally sought £1.59 billion ($2.5 billion) from Samsung for copying the iPhone.
Samsung countersued for $421.8 million, contesting the allegations. It took 21 hours for the jury to decide Samsung had, in fact, violated Apple's patents for both design and technology. The South Korean tech giant was originally fined $1.05 billion, and its own countersuit was rejected out of hand.
Complicated court process
During the trial, Judge Koh contended with leaks to the press, and was moved to reprimand both Samsung and Apple for the sheer number of objections and reconsiderations that were filed, calling them "ridiculous".
Day Four's testimony during the trial saw expert witness Paul Bressler (a well-known expert product designer) stating that he felt the Samsung design for its smartphone copied the iPhone. He said that the "design of the [Galaxy S 4G] would be considered substantially the same."
Apple showed various documents that purportedly showed how Samsung carefully studied designs of the iPhone, with specific intention to copy them. Samsung, on the other hand, said that this was "typical competitive analysis".
At least ten patent software infringements were included in the case, ranging from the 'slide to unlock' feature on the home screen, to video calls and Face Time.
Samsung fights back
In the third week of the trial, Samsung brought its witnesses before the court. Their argument was that Samsung had never copied any of Apple's designs. Judge Koh attempted to encourage both company's CEOs to settle out of court, but this failed.
Eventually a jury consisting of nine members, were handed the case on 22 August 2012. They had to answer more than 700 questions in a mammoth document in order to decide who should walk away with the damages. The initial damages of just over $1 billion were subsequently dropped to $930 million.
The Appeals court verdict
In May 2015, the amount Samsung was liable for was reduced to $548 million by the Appeals Court. Samsung agreed to pay, but only if it would be reimbursed should the US Patent and Trademark Office invalidates one of the specific Apple patents in the case (relating to touchscreen gestures).
Will the retrial actually happen?
Experts say that there is around a 30% chance that Apple and Samsung will settle out of court. While there's a lot of money still involved, both companies have showed signs that they are willing to compromise in some areas.
There is also the fact that they will be on the same side in a different court battle against Qualcomm Inc, which is attempting to ban the import of iPhones. Samsung joins Google, Amazon, Microsoft and Facebook in arguing that banning iPhones that have been assembled overseas using Intel Corp chips would cause 'significant shocks to supply' and hurt consumers.
At the time of writing, a decision on the court date is yet to be announced.
About Dawn Ellmore Employment
Dawn Ellmore Employment was incorporated in 1995 and is a market leader in intellectual property and legal recruitment.
Summary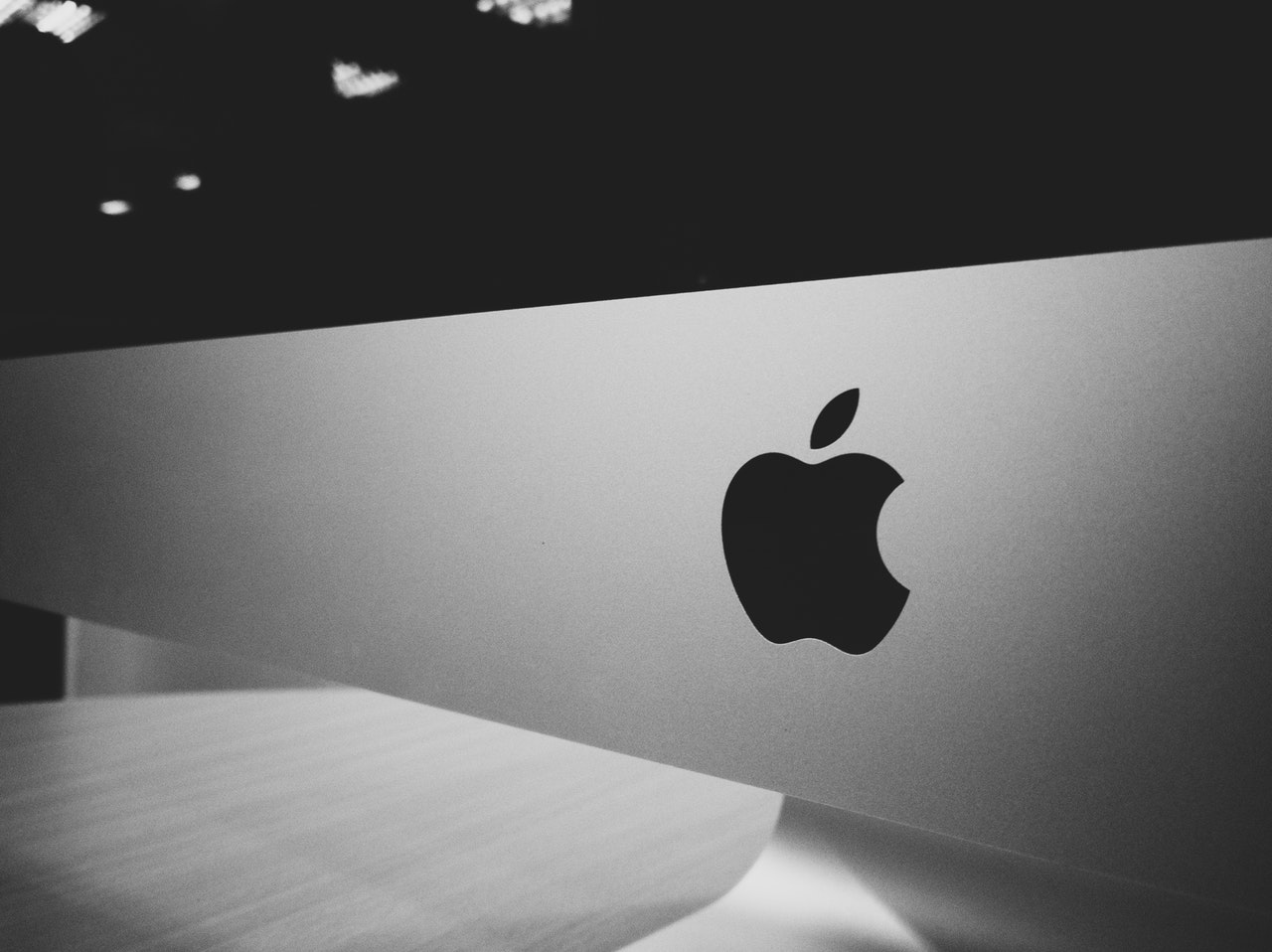 Article Name
Dawn Ellmore on the dispute that never ends: Samsung V Apple
Description
In an increasingly uncertain world it seems one thing that can be relied on is Apple and Samsung arguing over who owns the design patent of round edged smartphones (among other things).
Author
Publisher Name
Publisher Logo