The Dawn Ellmore blog covered wide-ranging topics last year, from breaking IP news to advice for those seeking a career in this specialist legal field.
We've had a great reaction to the Dawn Ellmore blogposts with job-seekers and industry experts alike contributing feedback.
The top five blogs in order of popularity are below:
In this blog, we break down exactly what a patent attorney does, from dealing with trade marks and copyright to intellectual property (IP) and patents. Dawn Ellmore vacancies list a wide variety of specialist and support roles within IP law, and we wanted to address some of the basics for those new to the sector.
With advice on training, the qualifications needed to become a patent attorney and an analysis of what they do every day, our blog struck a chord with people interested in this field.
The fascinating world of university research was uncovered in our second most read blog of 2017. We focused the announcement by the government about changes to funding, research and development and how much money they can make selling their IP.
The government has pledged up to £200 million into the Higher Education Innovation Fund, set up to help universities sell their IP. Dawn Ellmore recruitment always stays on top of the changes within the IP sector, and will cover more in our 2018 blogs.
As experts in IP recruitment, it's perhaps not surprising that our third most popular blog of 2017 is another explaining the nuances of roles in this specialist legal sector.
In this blog we discuss exactly what a trade mark attorney does, the training they require, and how people can break into the sector. Look out for more Dawn Ellmore blogs focused on helping you understand this industry next year.
In our fourth most read blog of the year, Dawn Ellmore Employment looked at the rise of trade mark activity within the UK's financial services sector. This is linked to the rise of trade mark applications filed by financial firms focusing on Fintech (financial technology) services and products.
Fintech will only explode further over the next few years, with multinationals and start-ups vying to create innovative, effective products. It will be interesting to see how this affects trade mark numbers over the next few years.
While most people are familiar with trade marks, 'shape marks' are less well known. In our fifth most read blog, we examined a case where taxi firms were vying with other over the shape of their cars.
It's an interesting example of the challenges involved in applying for trade marks for shapes, something that big brands like Nestle have found out with their continued battle to trade mark their four finger Kit Kat.
Happy new year from all at Dawn Ellmore Employment – we look forward to welcoming you back to our blog in 2018.
About Dawn Ellmore Employment
Dawn Ellmore Employment was incorporated in 1995 and is a market leader in intellectual property and legal recruitment.
Summary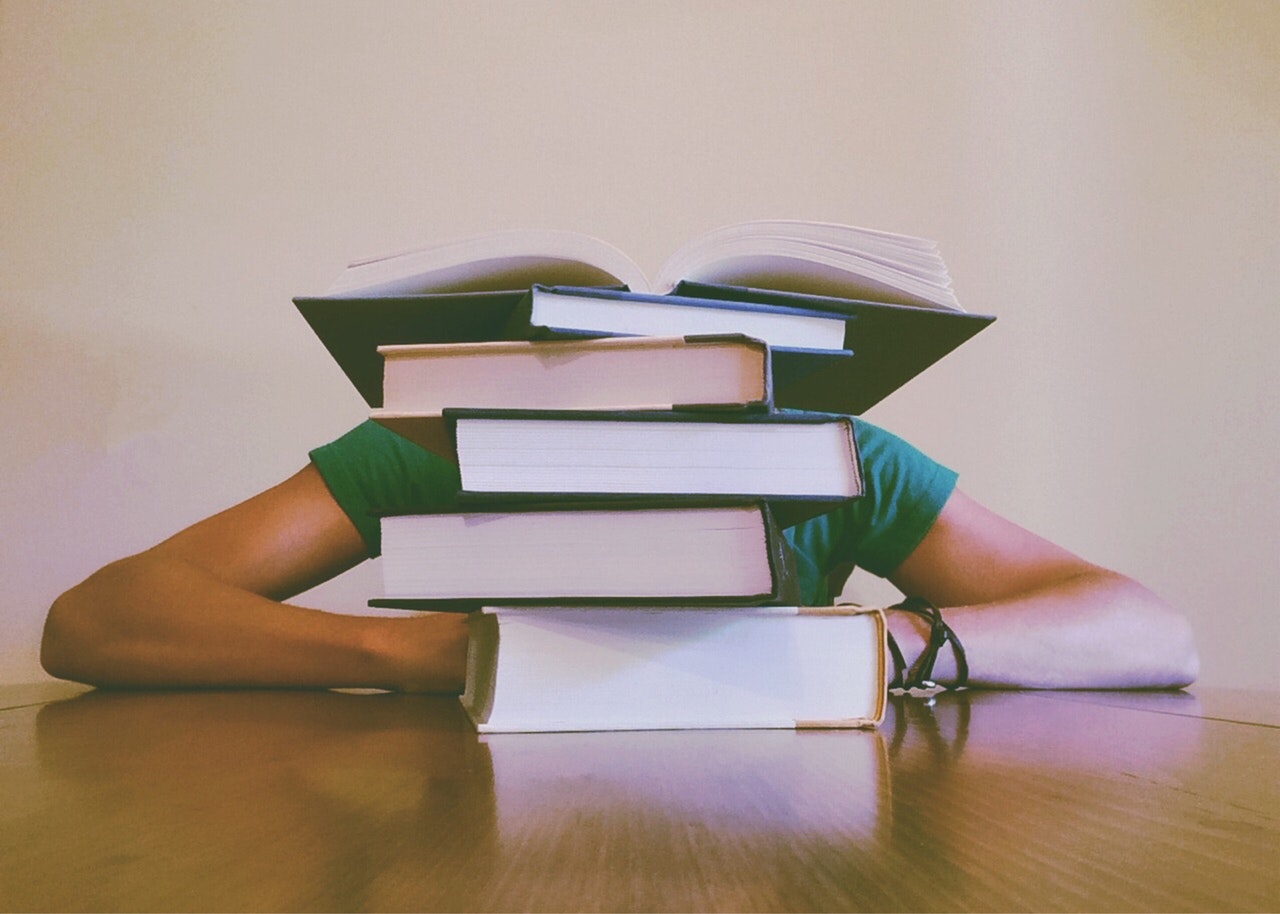 Article Name
Dawn Ellmore Employment – your most read blogs of 2017
Description
The Dawn Ellmore blog covered wide-ranging topics last year, from breaking IP news to advice for those seeking a career in this specialist legal field.
Author
Publisher Name
Publisher Logo