Online retail giant Amazon has patented a self-destructing drone that falls apart in an emergency to avoid hitting crowds.
Amazon has revealed plans for delivery drones to provide shoppers with a super speedy delivery service. It has been trialling this parcel drop method since 2016 and hopes drones will form part of its futuristic Amazon Prime 'Amazon Air' subscription, dropping packages to customers' doorsteps within hours of online purchase.
Dawn Ellmore blog asks – is the public safe?  
One of the big worries about delivery drones is, however, what if something goes wrong mid-delivery? No one wants parcels or drones falling from the sky and causing harm.
The safety issue is crucial here, as Amazon must ensure the safety of people, drivers, aircraft and buildings as drones fly through the sky. It has been granted a patent for a system that takes control of the drone in the event of a catastrophic fail.
Once an order is placed a drone will leave a fulfilment centre with the parcel and a computer system starts monitoring for a safe place to land, such as a field or lake in case it needs to make an emergency drop. In the event of a mid-air malfunction, the patented system forces the drone to split into pieces and fall separately to a safe spot.
An illustration attached with the patent shows a drone dropping components onto areas of empty ground and a lake before crashing into a tree.
The patent is for the "direct fragmentation for unmanned airborne vehicles". It describes how an onboard "fragmentation controller" will take charge in the event of a glitch such as a propeller fail or battery explosion. The system will examine the drone's flight path, weather conditions and nearby terrain, before initiating fragmentation where the drone slowly dismantles itself mid-air.
How it could change the home delivery space
Currently, most Amazon customers receive packages by van delivery, but it hopes to convince shoppers to opt for its speedy drone service in the future.
There are particular challenges in urban areas, where there are more hazards and it's difficult to find warehouse space. Amazon is already thinking ahead, designing 'floating warehouses' that sit thousands of feet in the air, from which it can dispatch drones to urban areas. Another patent filing includes plans to create nine-storey 'beehive' style depots to use as drone delivery centres as part of its Prime Air service.
The patent says: "When loss of flight operation is detected, the UAV can enter a fragmentation sequence mode. During the fragmentation sequence, one or more parts or components of the UAV can be released. In doing so, the weight, speed, air drag coefficient, and other factors related to the UAV can be altered. At the same time, the momentum and trajectory of the UAV are also altered."
All that remains to be seen is whether it gets off the ground, so to speak, as it would need to be approved by government regulators to do so.
About Dawn Ellmore Employment
Dawn Ellmore Employment was incorporated in 1995 and is a market leader in intellectual property and legal recruitment.
Summary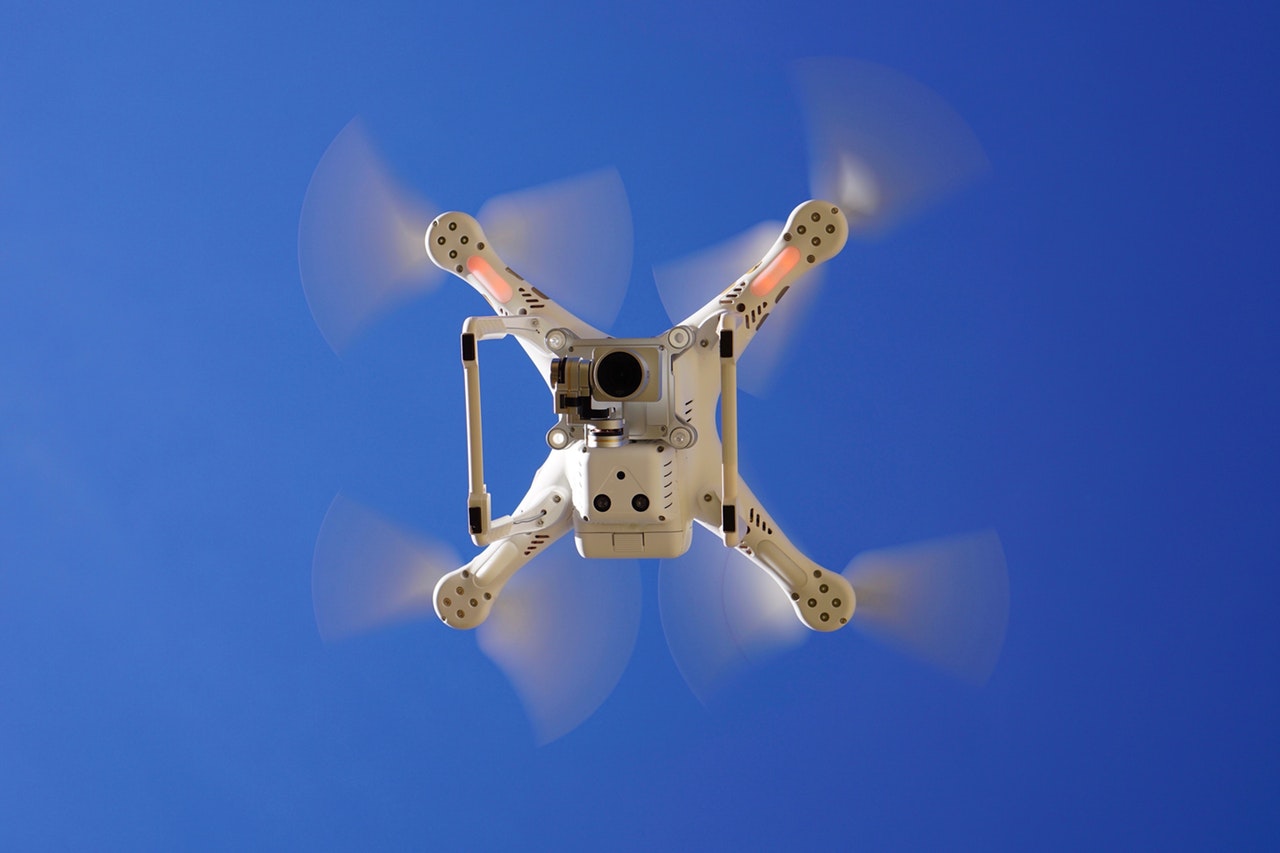 Article Name
Amazon patent's self-destructing drone: Dawn Ellmore Employment looks to the sky
Description
Online retail giant Amazon has patented a self-destructing drone that falls apart in an emergency to avoid hitting crowds.
Author
Publisher Name
Publisher Logo