Wolverhampton Wanderers football club may have a high chance of making the Premier League, but a copyright claim has been made that could cost them.
The logo used by Wolves since the 1960s is the distinctive wolf head, which stands out thanks to its eye-catching angular design. And according to Peter Davies, a retired building contract manager, he designed it decades ago.
Logo contention
Mr Davies has submitted papers to the High Court in London claiming that he is the rightful 'author' of the wolf head logo. He says that he originally submitted it as part of a local art competition in the early 1960s.
As he claims he designed the original artwork in 1963, it could seem strange that he is only fighting for copyright in 2018. However, Mr Davies says that although he first noticed his artwork being used by the football club in the 1980s, he couldn't find the original artwork until recently and had no proof.
Competition entry
Mr Davies designed the wolf's head for a public competition held by Wolverhampton Wolves speedway team. Although he didn't win, his artwork was on display in public for a few months. His legal team argues that this logo was taken by an official from the vastly more famous football club in the city and reproduced for their logo.
He claims that he was reminded of the suspiciously striking similarity six years ago, when he says that Wolverhampton Wanderers started using his design more prominently. This memory prompt happened to coincide with his brother's death, and it was when he was going through his sibling's household contents, that he found his original artwork.
Potential damages
The lawyer representing Mr Davies, Lawrence Abramson, has been instructed "to recover in respect of all acts of infringement". A financial figure hasn't yet been set for damages sought, but it has been confirmed that Mr Davies will "be seeking a share of all profits that the club has made since introducing the logo six years ago. Naturally, this could be incredibly significant."
While Wolves has yet to comment, it's not the first time that there has been contention with its logo. However, this time it was another company accused of infringing their copyright.
BrewDog V Wolves
In 2016, Wolverhampton Wanderers threatened craft ale company BrewDog with the possibility of legal action over the logo the Scottish company unveiled for its range of spirits. The logo is a black wolf's head for a line of drinks called Lone Wolf, and the football club felt it bore too much of a resemblance to its logo. Interestingly, it was the fans who brought the logo to the attention of the football club and team marketing boss Matt Grayson said: "Some have even questioned whether Wolves has licensed its trademark to BrewDog. Therefore, it's causing confusion amongst our supporters and the general public and we'll be contacting BrewDog to seek more details and to bring our registered trade marks to their attention."
BrewDog themselves were threatened with a lawsuit over their Elvis Juice IPA in the same year, while Wolves forced a supporters group of New York City football Club to ditch their wolf head logo for copyright reasons in 2014.
While not every threat of legal action results a court case, these examples show the complexity of logo design.
Summary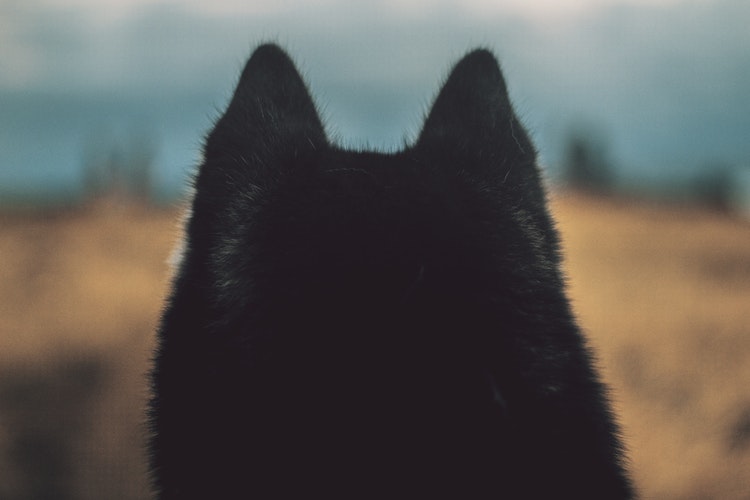 Article Name
Dawn Ellmore looks at the recent copyright claim against Wolves
Description
Wolverhampton Wanderers football club may have a high chance of making the Premier League, but a copyright claim has been made that could cost them.
Author
Publisher Name
Publisher Logo