It may seem strange, but it's completely legal for companies to trade mark a colour. They must meet certain conditions, of course, and are usually confined to specific industries and areas of expertise.
As an example, you definitely couldn't use Tiffany blue to create a logo for your online jewellery shop, but you could use it for your cake making business. Here is a run down of some of the cases that introduced the world to colour trade marking.
Qualitex V Jacobson Products Co Inc
Since the early 1950s, US dry cleaning company Qualitex had used a specific shade of green-gold. It wasn't until 1989 that this became a problem. Competitor company Jacobson Products began using the same shade.
When Qualitex decided to sue on the grounds that their trade mark had been infringed, it went all the way to the Supreme Court. In 1995, they ruled in favour of Qualitex, establishing that colour could be considered a trade mark.
Tiffany and blue
It's one of the most recognisable brands in its sector, and the use of the specific shade of blue goes back to 1845. Charles Lewis Tiffany selected the robin's egg shade of blue for his company's very first catalogue, also called the 'Blue Book'.
It's also thought that he may have chosen the colour as turquoise was a very popular stone during Victorian times. Whatever the reason, it became synonymous with the brand and was granted a trade mark in 1998. It's such a recognisable colour that it's also been given its very own Pantone number of 1837, the year Tiffany & Co was founded.
Pink and Owens-Corning
Owens-Corning is an American company that manufactures roofing insulation and other materials. It was also the first company to ever trade mark a colour, when it staked its claim to a shade of blush pink in the 1980s.
In 2011, the company had to defend its colour mark, when an insulation company based in the UK issued its own pink coloured materials. Owens Corning sued Kingspan, the UK company, based on trade mark dilution, unfair competition and deceptive trade practices.
Another shade of pink
Barbie Pink is trade marked to use in over 100 categories, ranging from cereal to bubble bath. An example of how tightly Mattel controls its colour mark can be seen with their actions over Barbie Girl, by Aqua.
When the song came out in 1997, Mattel sued MCA Records not only for referencing their product in the song, but also due to the fact that the band's album cover too closely resembled packaging used for Barbie, including the use of Barbie Pink. However, a judge wasn't interested and threw the case out, saying: "The parties are advised to chill."
The US judge ruled that Mattel has to accept that Barbie will be parodied and that the song was protected by the right to free speech in the US. It was the second case that Mattel had lost over Barbie in two years.
Magenta and T-Mobile
T-Mobile have sued and threatened to sue on a number of occasions over its magenta colour mark. Back in 2008, the company took issue wit Engadget Mobile for using the same shade and also sued Telia (a Swedish mobile phone company) for using a similar colour in Denmark.
However, they lost on both counts because neither company is in the same sector as T Mobile. They also had to pay costs for Telia. They had more luck in 2014, when they sued AT&T for using magenta in 2014. Even though the competitor company insisted their brand was 'plum', the judge agreed with T-Mobile and ruled against AT&T.
Cadbury V Nestle
While most people connect royal purple with Cadbury, it's far from certain that the confectionary giant will retain its hold over Pantone 2685C and the right to use it exclusively. Cadbury has been embroiled in a decade long dispute with Nestle UK, a competing company that wants to use the same colour. Cadbury won in the High Court, but it was subsequently overturned in 2016.
It was back in 2004 that Cadbury applied for sole ownership of Pantone 2685C. Following Nestle's objections, the UK Court of Appeal denied it in 2013. Cadbury countered by citing an earlier 1995 trade mark that had been registered on the shade of purple, but the High Court denied its revision.
In 2009, Cadbury settled out of court with an Australian confectioner (Darrell Lea) over use of purple packaging. And it's not just royal purple that Cadbury has colour marked, its parent company Mondelez has a trade mark for lilac on its Milka brand. It has fought separate battles against Stollwerck in Poland and Chocolates Bariloche in Argentina for using a similar shade.
Colour trade marking is fraught with difficulties as the onus is on the brand to prove that the majority of customers will automatically associate the brand with the colour. Companies that have successfully colour marked their brand includes Coke with its ownership of 'Coke Red' and Moet-Hennessey, which secured the rights to Pantone 137 (yellow/orange) for its Veuve Cliquot brand.
Dawn Ellmore Employment was incorporated in 1995 and is a market leader in intellectual property and legal recruitment.
Summary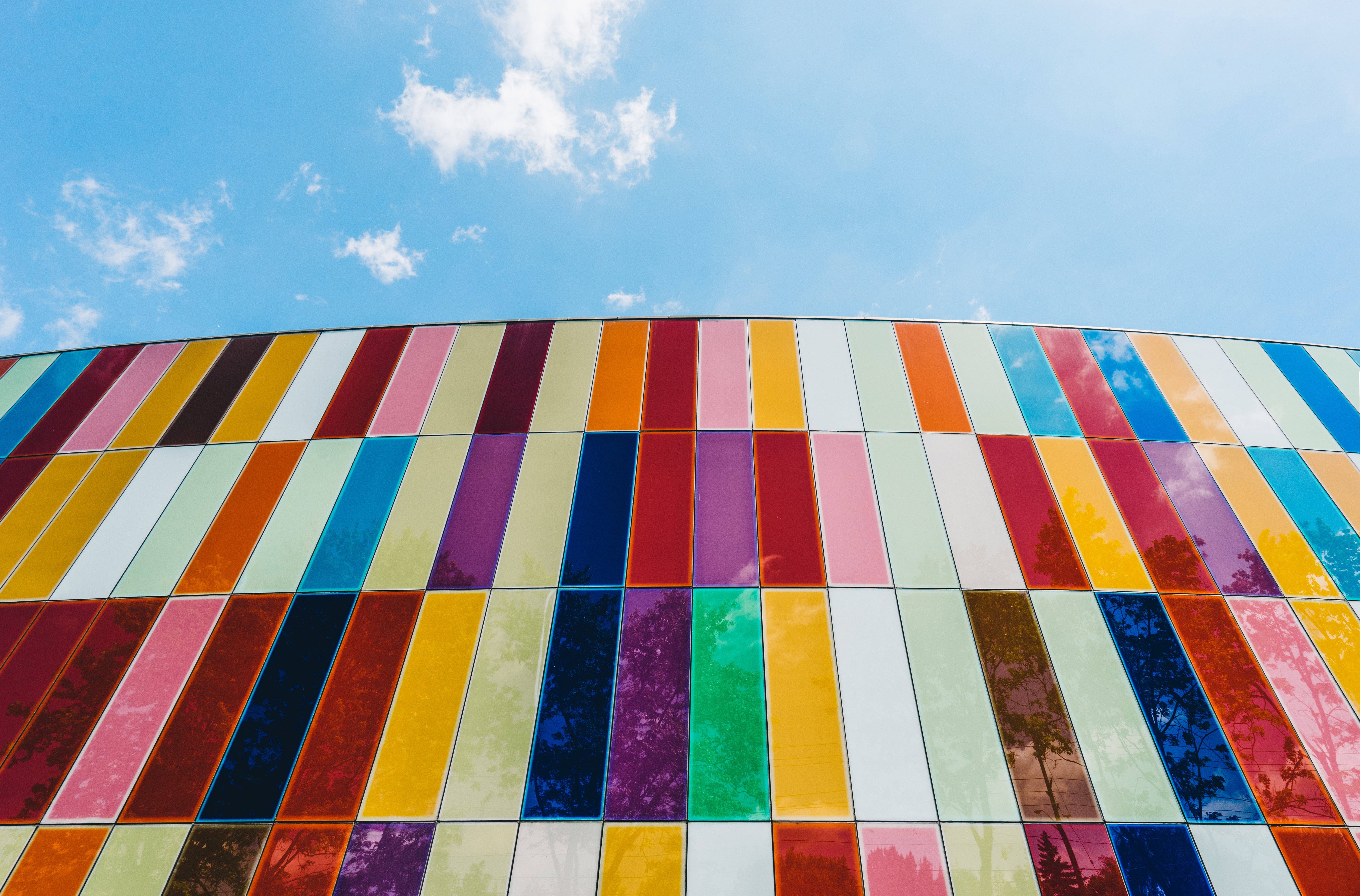 Article Name
Dawn Ellmore Employment: How brands can trade mark colours
Description
It may seem strange, but it's completely legal for companies to trade mark a colour. They must meet certain conditions, of course, and are usually confined to specific industries and areas of expertise.
Author
Publisher Name
Publisher Logo