While more research takes place across UK universities than other countries, turning this into funding is much slower.
In a bid to change this prevailing attitude, and increase the amount of money raised through research and the sale of Intellectual Property (IP) to corporate entities, UK universities will be measured on their success in these areas.
Development of knowledge exchange framework
In order to accurately measure how well universities work with the business sector, how effectively they collaborate on R&D (research and development) and how much money they earn from selling their IP, the construction of a "knowledge exchange framework" has been announced.
The government's universities minister, Jo Johnson, will announce the development of this framework and explained how it will be used. It is being constructed in order to analyse how successful universities are at utilising their research in the commercial sphere.
The value of IP and research
Across Britain, there is more research undertaken across the network of universities than in other economically comparable countries. For example, in Britain, 26 per cent of research is conducted via universities. This contrasts with the amount of research undertaken in German universities (at 17 per cent) and even less in the US (at 13 per cent).
However, the money earned from UK universities engaging with businesses is growing extremely slowly, at just 1 per cent per year. Over in America, universities routinely earn around 40 per cent more from IP licenses, out of their entire research resources when compared to the UK.
Higher Education Innovation Fund
In order to encourage UK universities to catch up with the US in terms of revenue brought in from selling IP and research, the government is increasing funding. The Higher Education Innovation Fund was established to help universities to sell their IP.
The government has pledged to pump £40 million into the fund to increase university revenue from these sources. This will take the fund up to £200 million in 2018/2019.
Collaboration is key
Four major collaborative projects will also be announced between universities and corporations. A particular mention by the government went out to the working collaboration between Oxford University and tech giant Apple.
The CEO of Apple, Tim Cook, recently opened the very first dedicated space for start-ups in the city. It was created by Oxford University alumni, students and staff at The Foundry, the ice factory in the heart of the city that has been converted for innovative use.
Universities supporting industry
While growth in revenue has been slower than in the US, there have been massive steps taken over the last couple of years by universities to support industry in the UK.
The Confederation of British Industry (CBI) in 2015 produced guidelines for businesses surrounding how best to work with universities. Businesses are also investing record amounts of money on research projects with universities across Britain.
About Dawn Ellmore Employment
Dawn Ellmore Employment was incorporated in 1995 and is a market leader in intellectual property and legal recruitment.
Summary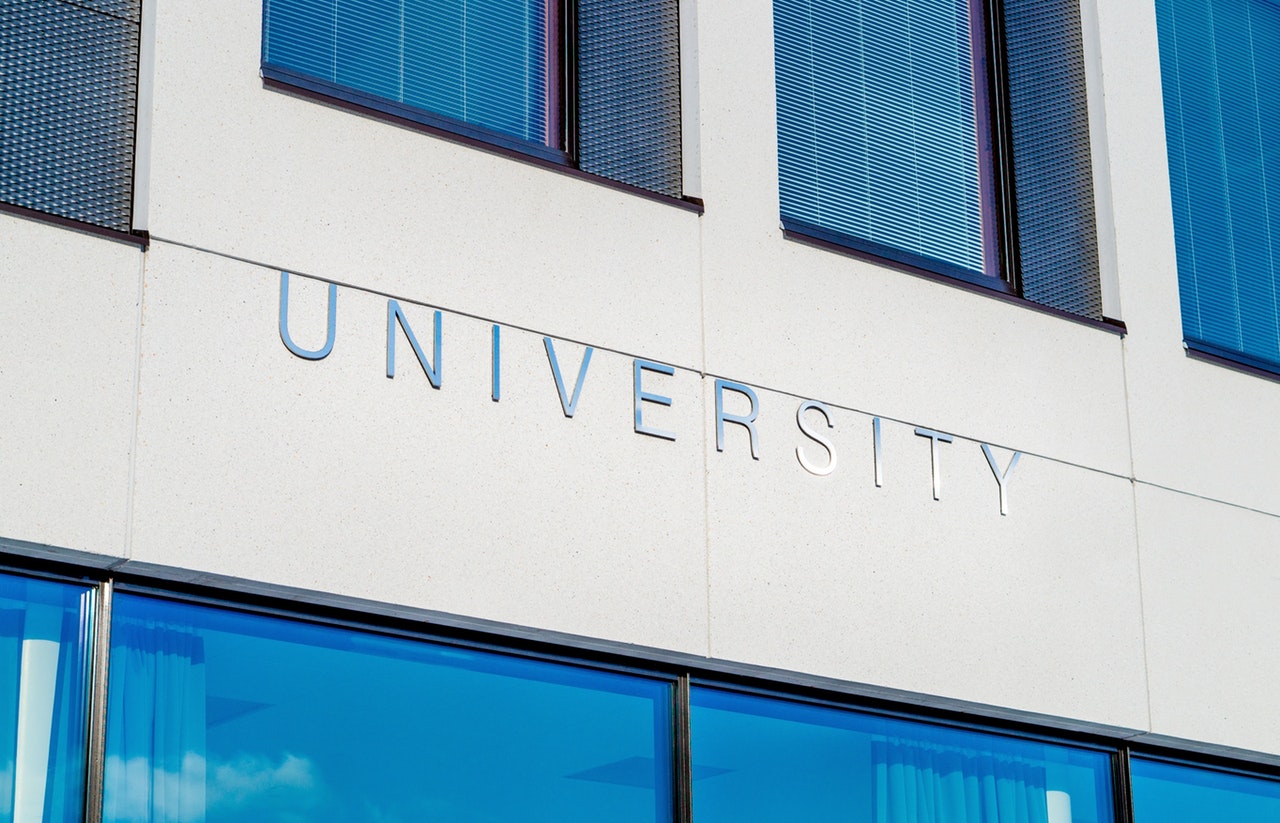 Article Name
Universities to commercialise research and IP
Description
While more research takes place across UK universities than other countries, turning this into funding is much slower.
Author
Publisher Name
Publisher Logo